Join us on the journey towards the green future


We are Full Circle!
Whether we are down on the ground or high up in the sky, our crew of technicians and office folks are the ultimate can-do squad. We are all about keeping it real, even when we are hanging out 50 meters up – no biggie 😉
We've got the shared vision of a clean future powered by wind energy. Curious to learn more? Check our open roles below 👇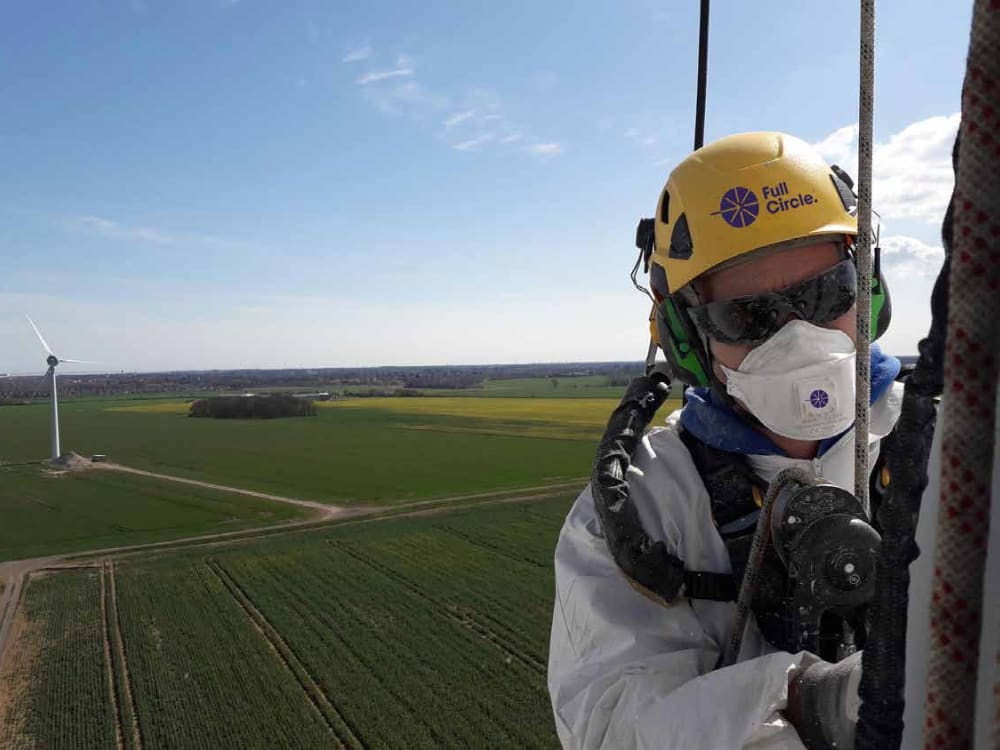 This is what we do
Full Circle Wind Services is your go-to solution for wind turbine maintenance and repair, catering to turbines of all shapes and sizes. Born from the EWT family in 2021, we have got two solid decades of wind industry experience under our belts. We are here to keep those turbines spinning to further drive the energy transition and move towards a carbon neutral future. At Full Circle we combine expertise, and reliability with the agile approach of an independent O&M service provider.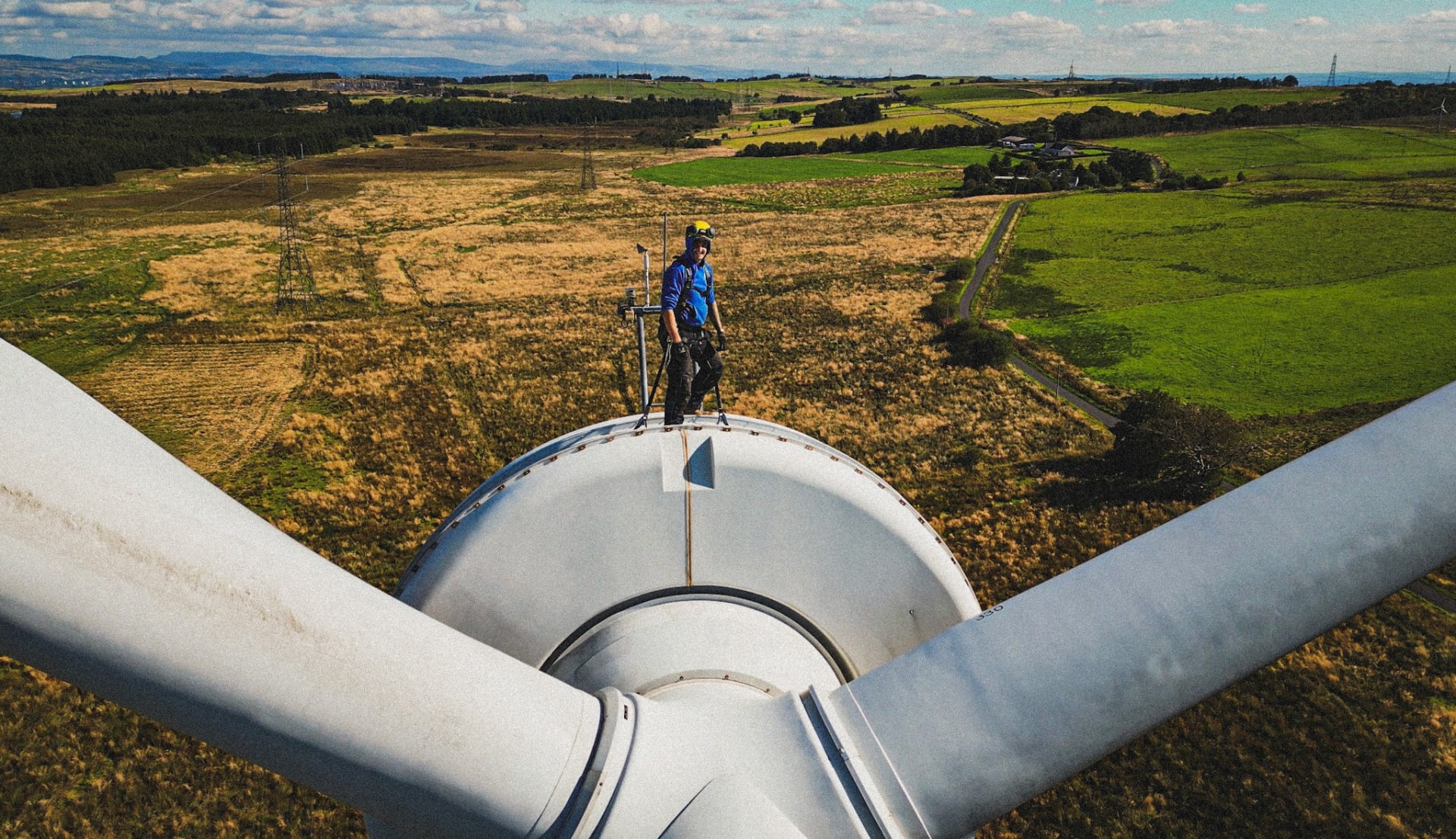 Filters
Chalons en Champagne

Cornwall

Edinburgh

Glasgow

Hull

Londonderry, Derry area

Montpellier
Filters
Chalons en Champagne

Cornwall

Edinburgh

Glasgow

Hull

Londonderry, Derry area

Montpellier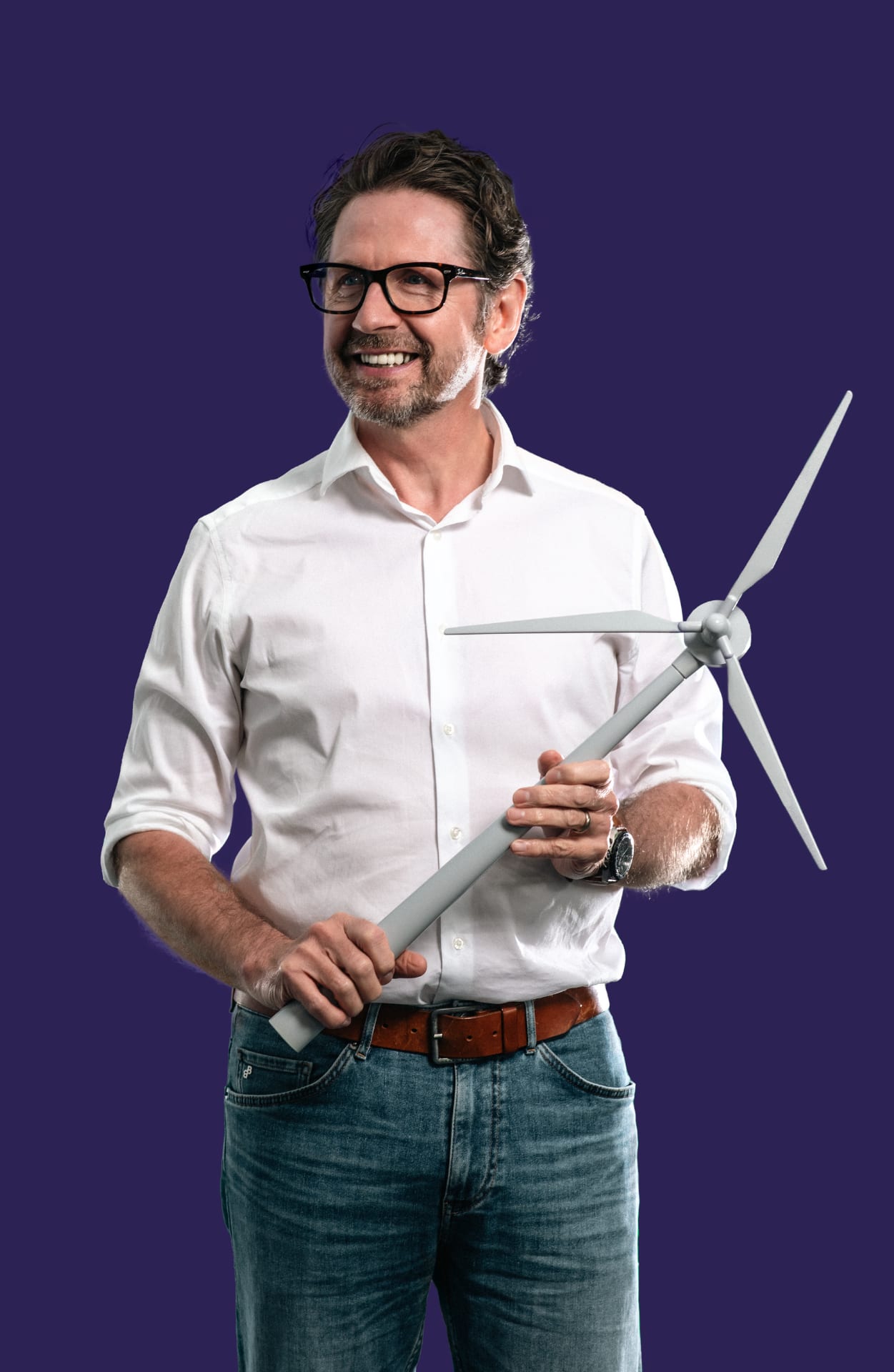 "Full Circle is a fantastic company with an abundance of talented people

."
Billy Stevenson CEO at Full Circle Wind Services
Meet our recruitment team!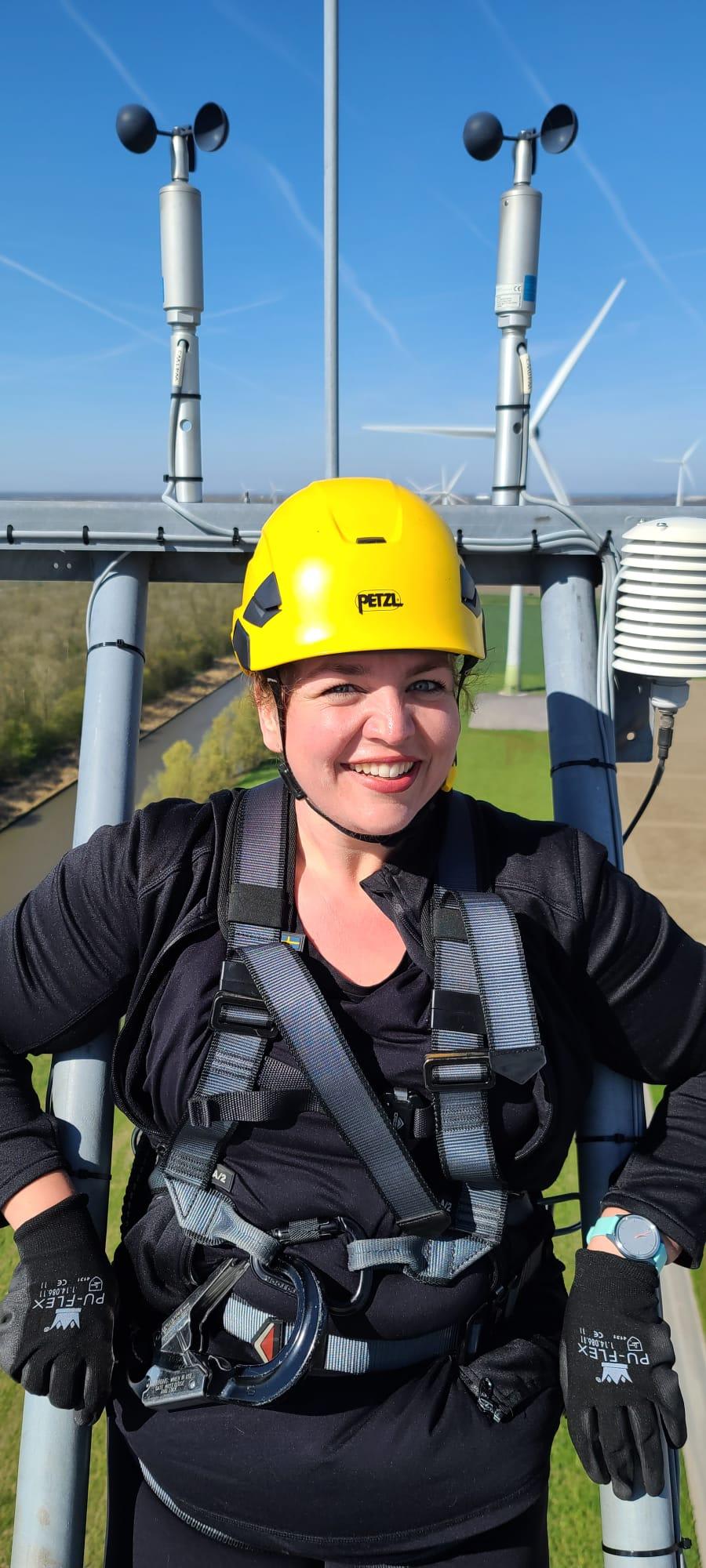 Floor Jansen
Head of HR
Hi, my name is Floor and I am the Head of HR. Although the sky is the limit at Full Circle, we're also very down to earth! That is why I - am head of function - am also much involved in the day-to-day business. With our growth ambitions recruitment is a key pillar to success and therefore a very important topic to me!
Currently, I am recruiting for Head Office & Global (MT) roles, as well as positions in the Netherlands, Italy & Greece. If you're a candidate and interested in working for us, do not hesitate to reach out to me or our great team!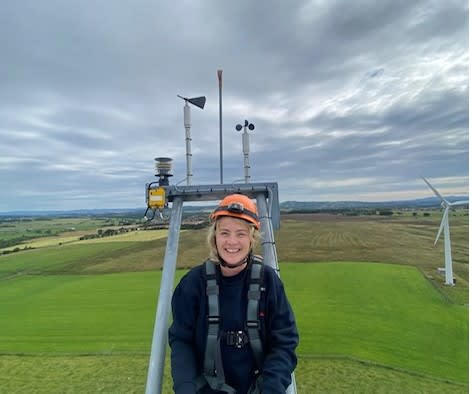 Elaine Sinclair
HR Business Partner
Hello! My name is Elaine, and I am the HR Business Partner for the UK. As a growing company looking to expand our service operations, it's an exciting time to join the UK team.
I am recruiting for a number of interesting roles suited to experienced renewables professionals and those looking for their first step into the renewables industry.
Happy to have a chat about a role suitable for you here at Full Circle.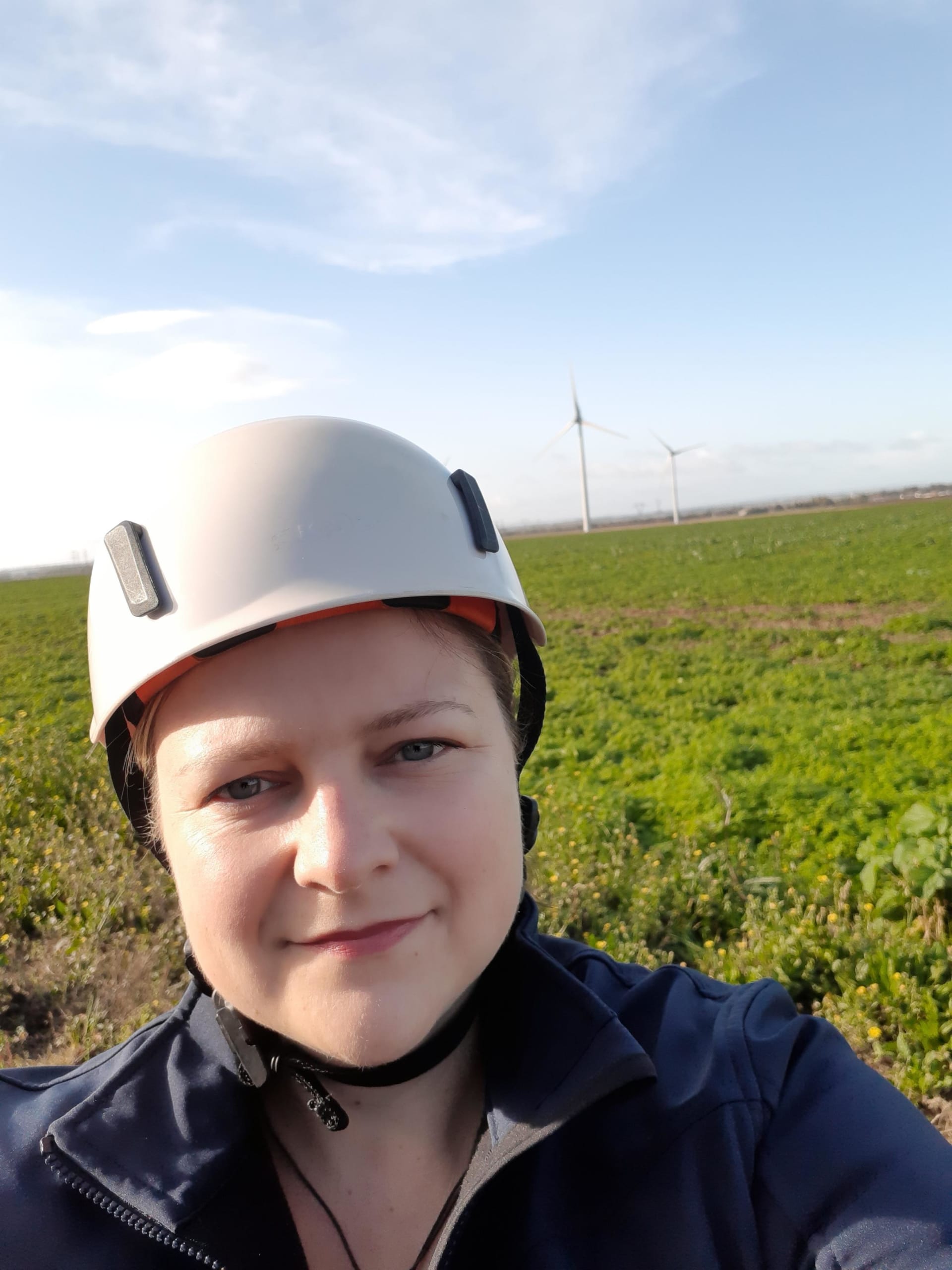 Marilia Chardin
HR Business Partner (France)
Je m'appelle Marilia et je suis en charge du recrutement pour Full Circle en France. Nous sommes régulièrement à la recherche de nouveaux talents pour compléter notre dynamique équipe Française.
Si vous êtes intéressé pour travailler dans un secteur dans le vent, n'hésitez pas à nous contacter, je serai ravie d'échanger avec vous sur nos différentes opportunités.
How we

hire
It will be a breeze, don't worry!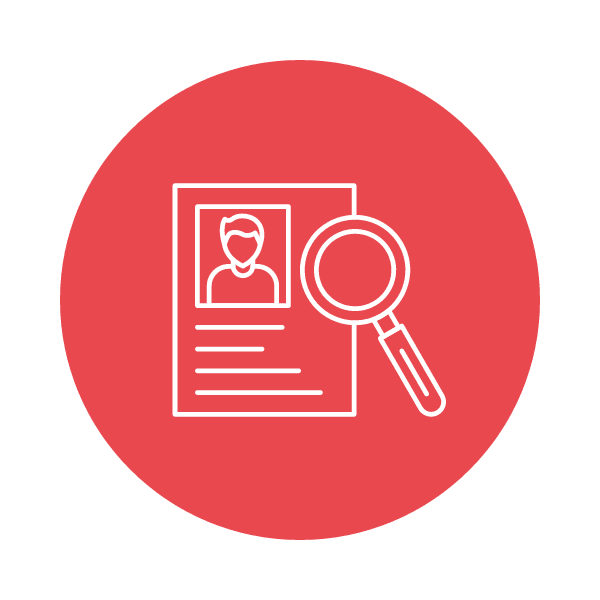 Step 1: Lets get to know each other
In our first meeting, no matter if it's online or face to face, our recruiter is all ears. We will be eager to hear your story and determine if you are a potential fit for Full Circle. This is also a great opportunity to ask your initial questions about the role and the company.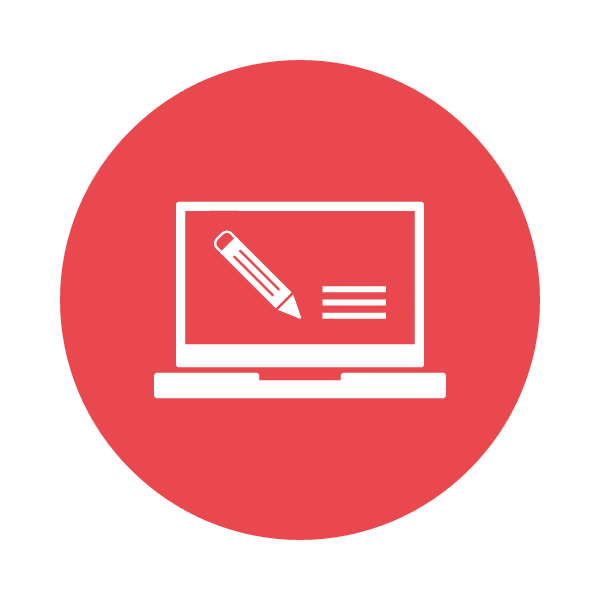 Step 2: The encore
At this stage of the journey, you might be in for a second chat or a special mission. Depending on the role, we will do it the old-fashioned way thourgh a second interview or we might ask you to showcase your skills with a task related to what you would do in the position.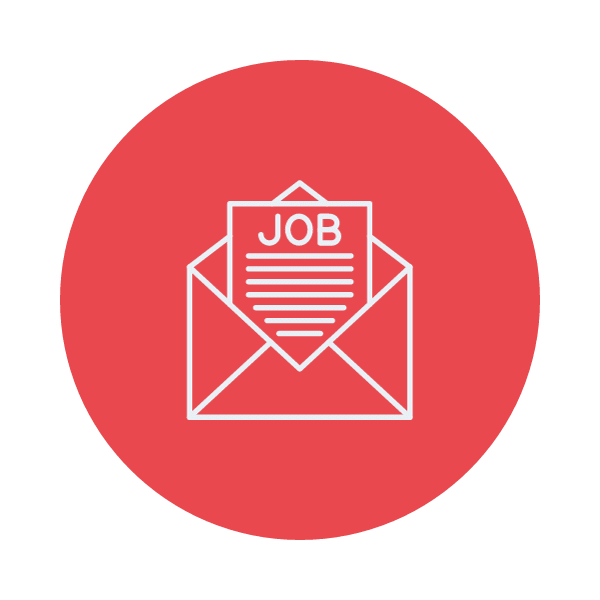 Step 3: The offer
This is where things get real. We will talk money, but also all the other things that we have to offer. You will learn about our benefits and other great things we have in place.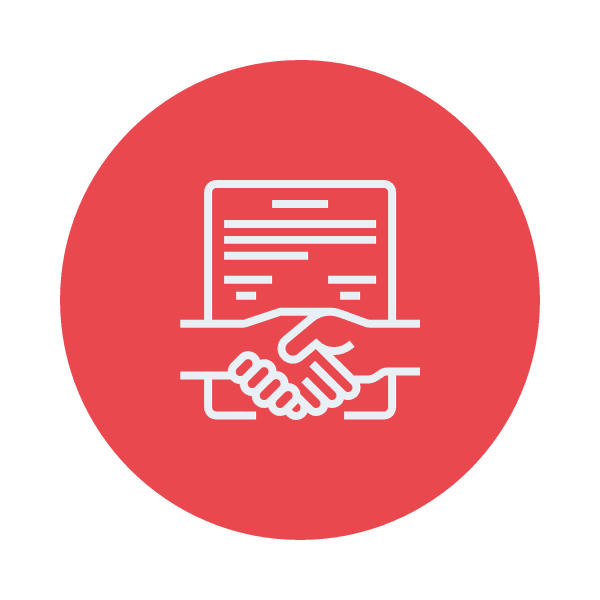 Step 4: Welcome to the club!
Once you have accepted the offer - you are in! It was a breeze, wasn't it? It's time to say goodbye to interviews and assignments and say hello to your new job and colleagues. You're hired! 🎉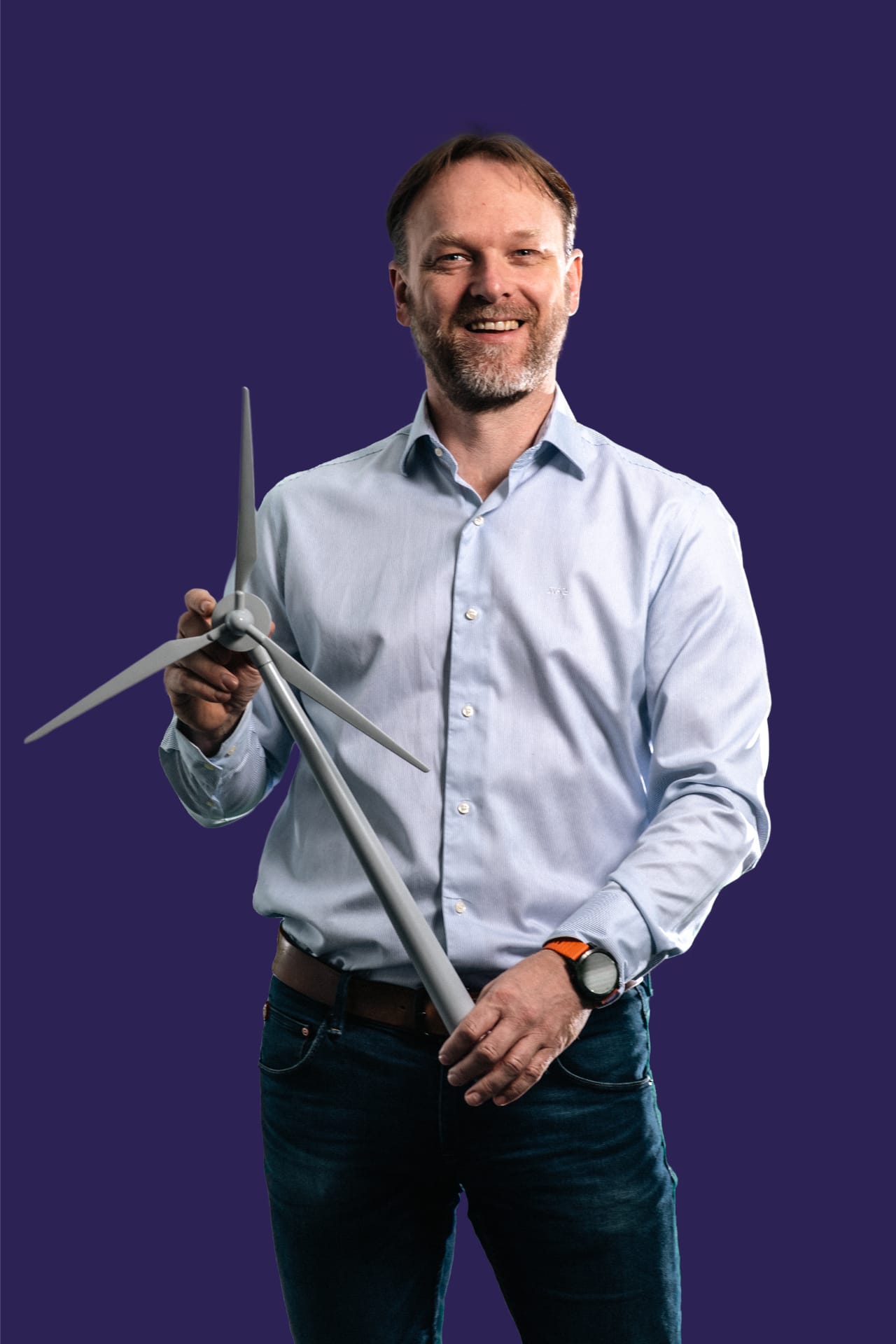 "

With each day being different, there are plenty of opportunities to learn and grow

."
Daan Cramer COO at Full Circle Wind Services
DaaD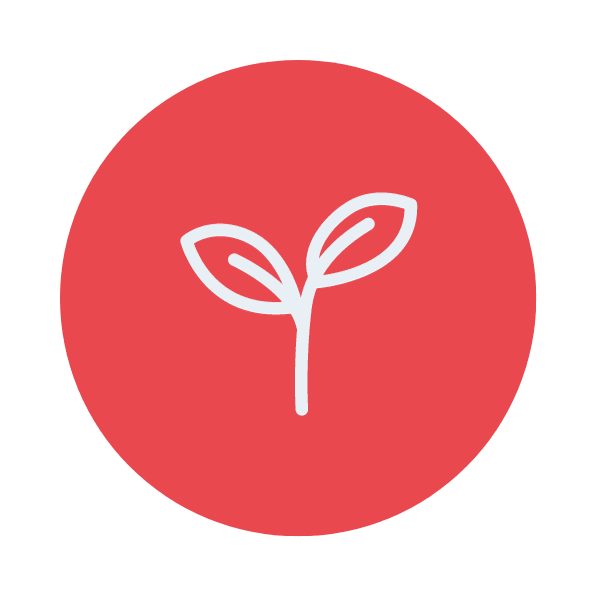 Rapid Growth
We are experiencing rapid growth, which makes every day an exciting adventure!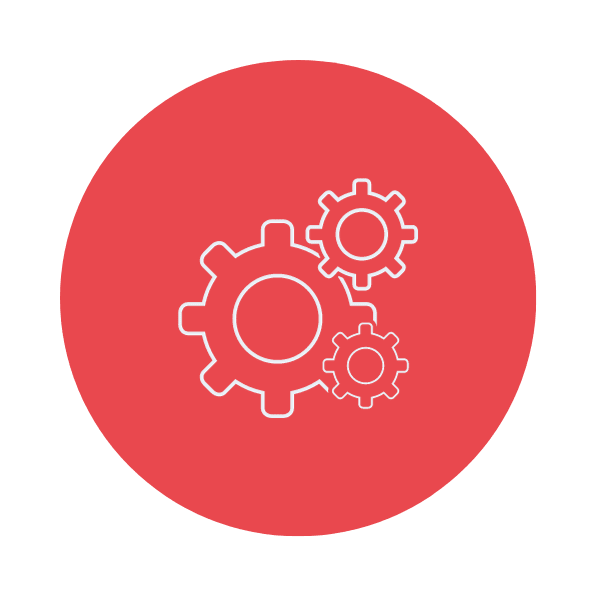 In-House Training
We provide in-house technical training to all roles that require it.
If you want to learn turbines; this is the place!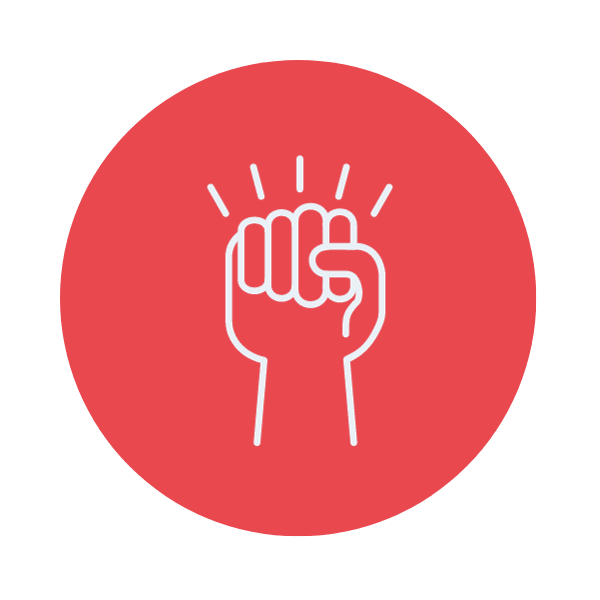 Autonomy
No micromanagement here—just the space you need to do your best work. We trust you will give it your best to make our world a cleaner place, why check when you can bring your ideas at any time?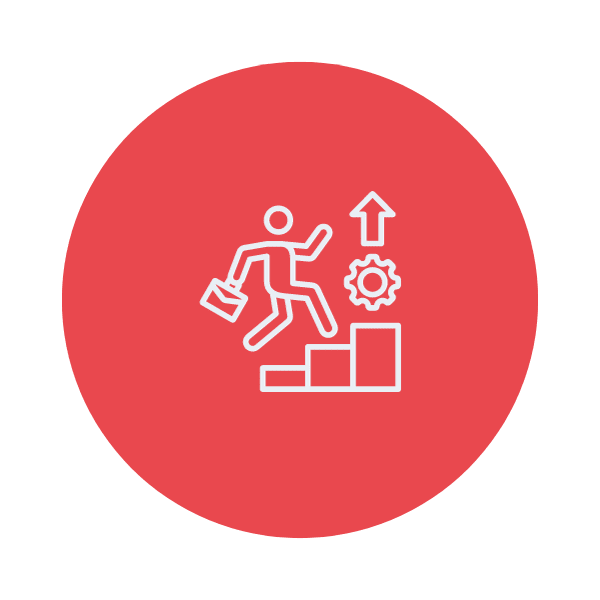 Career Development
As a rapidly expanding company, we offer growth opportunities. As young as we are, we already have examples of individuals progressing into new roles.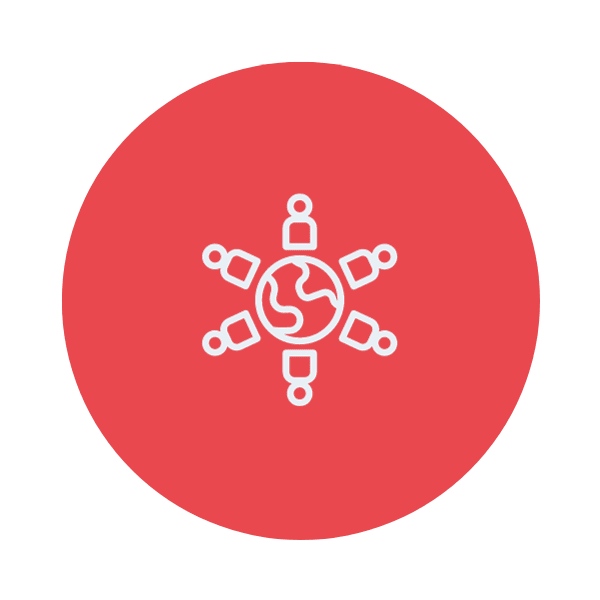 Global Vibes
With offices in 5 locations and teammates from all over, we're a vibrant, multicultural team.
Did you know we have over 20 nationalities?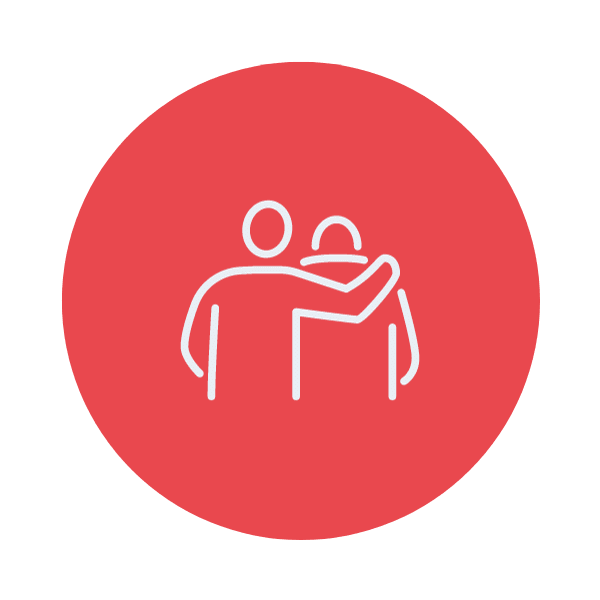 We've Got Your Back
Nothing is as important as your (mental) health. That is why we employ the best Health & Safety people in our industry and we have multiple benefits (incl. a European Employee Assistance Programme) in place to make sure we are all OK!
Can't find the job you're 

looking for?
We're always looking for people with unique skills. Send us your CV and we'll get in touch when we have an opening that matches your expectations.
Important

📣
Please make sure to attach your CV in PDF or DOCX format as it will be automatically scanned, and based on the information provided, we will create your profile in our system. Following that, you will receive a confirmation message requesting your consent to process your personal data. If we do not receive a response from you, we will delete your profile.